Sponsors and Partners
Platinum Sponsor + Classified Day Host Sponsor

The Aerospace Corporation is a nonprofit corporation that operates a federally funded research and development center. It provides guidance and advice to military, civil, and commercial customers ensuring the success of complex, technology-based programs. The Aerospace Corporation is headquartered in El Segundo, Calif., with multiple locations across the United States.
Gold Sponsors

Coherent Logix is a world leader in low-power, high-performance, C-programmable processors. Our HyperX family of low-SWaP SoCs supports Space 2.0, defense, communications, and media markets. With our unique IP, technical excellence, efficiency, and integrity, we deliver exceptional competitive advantage to our customers.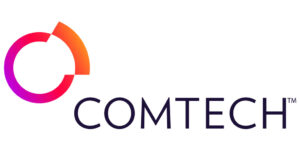 Comtech is a leading provider of innovative products, systems, and services for advanced communications solutions. With more than 50 years of proud history in technology innovation and product quality, our cutting-edge satellite communications solutions are deployed globally to support governments and commercial users on mission-critical applications.

ManTech provides mission-focused technology solutions and services for U.S. defense, intelligence community, and federal civilian agencies. In business for more than 50 years, we excel in full-spectrum cyber, data collection & analytics, enterprise IT, systems engineering, and software application development solutions that support national and homeland security.

Prisma® Cloud by Palo Alto Networks is the industry's most comprehensive cloud-nave application protection platform (CNAPP) with the broadest security and compliance coverage—for applications, data, and the entire cloud-nave technology stack—throughout the development lifecycle and across multi-cloud and hybrid environments. Our integrated approach enables security operations and DevOps teams to stay agile, collaborate effectively, and accelerate secure cloud-native application development.

Red Balloon Security is a leading cybersecurity provider and research firm, specializing in safeguarding embedded devices across critical industries. Our cutting-edge products, services, and expertise offer a range of host-based firmware security solutions, delivering continuous runtime monitoring while protecting your embedded systems from exploitation.

SpiderOak is a U.S.-based software company that builds space cybersecurity products and solutions for civilian, military, and commercial space operations. Our products leverage a unique combination of Zero-Trust encryption and private Blockchain, ensuring the confidentiality, integrity, and availability of your most sensitive data in the Zero-Gravity environments you depend on.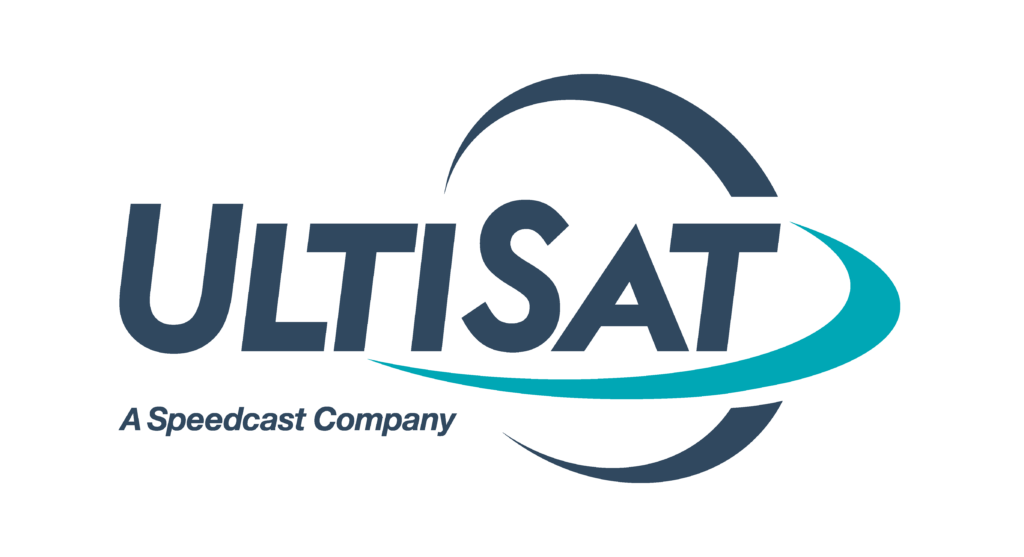 UltiSat is a global provider of end-to-end solutions for managed networks, airborne communications, specialized global wireless, and systems engineering and integration. Customers in government, humanitarian aid, and critical infrastructure markets have unique communications requirements and greater demand for resiliency.

At Viasat, we're driven to connect every warfighter, platform, and node in the battlespace. As a global communications company, we power millions of fast, resilient connections for military forces around the world. With innovations spanning in our secure satellite and wireless communications, we're driven to redefine connectivity for the battlespace.
Viewpoint Sponsor

SES leads the industry in global content connectivity solutions, operating the world's only multi-orbit constellation of satellites with the unique combination of global coverage and high performance, including the commercially-proven, low-latency Medium Earth Orbit O3b system. By leveraging a vast cloud-enabled network, SES delivers high-quality connectivity solutions anywhere on land, at sea or in the air.
Silver Sponsor

Intel, the world leader in silicon innovation, develops technologies, products and initiatives to continually advance customer missions. Providing advanced manageability, security, and sustainable performance, Intel business-optimized technologies address the challenges and opportunities within the public sector today and tomorrow.
Tabletop Sponsors

ALL.SPACE's pioneering technology moves the industry beyond multiple antennas/terminals for different networks with a fully reconfigurable and flexible platform that converges infrastructure, networks, edge computing, intelligent routing, and software-defined capabilities from one device. We deliver assured communications across multiple orbits and networks for a smarter, safer, more resilient world.

Deloitte's Government & Public Services practice – our people, ideas and technology – connect for impact to help clients achieve their missions and improve outcomes for the people they serve. Our understanding of human insights and emerging trends can help you engineer advantage and drive bold innovation.

Enveil is a pioneering Privacy Enhancing Technology company protecting Data in Use. Its NIAP/CSfC-certified ZeroReveal® COTS solutions enable Trusted Compute in Untrusted Locations® by ensuring the content of the search, analytic, or machine learning model – and its corresponding results – remain encrypted during processing. 

INTEGRASYS, established in 1990 is a software development and engineering company specialized in satellite network design, deployment, maintenance, and interference mitigation tools for monitoring critical satellite infrastructure in the commercial and defense fields, offering a wide range of signal monitoring products and VSAT Deployment, maintenance, and link budget solutions.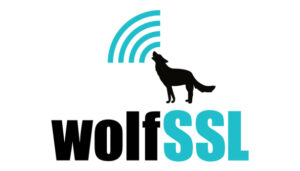 wolfSSL's Cybersecurity products are currently in service in the sky protecting space based assets from compromise. wolfSSL's TLS, secure boot and cryptography libraries are used by every branch of the US military, our products are deployed in satellites, tanks, missile systems and aircraft. Our cryptography is developed and supported here in the USA, 24/7.

Xage is the first and only zero trust real-world security company. Xage products include Identity & Access Management (IAM), remote access, and dynamic data security, all powered by the Xage Fabric. Xage also offers Cybersecurity Services, which deliver expert design, implementation, and support services to accelerate the adoption of proactive cyber-defense and underpin secure digital transformation.
---
Media Partners

Defense Daily has been the leading daily publication for business leads and defense market intelligence in land, sea, air, and space initiatives for over 65 years. We're delivering our award winning reporting to thousands of unique users a month.

The SATELLITE Conference and Exhibition was launched in 1981 with the goal to connect and unite the satellite industry as we headed toward new frontiers. Over the past 43 years, SATELLITE has served the satellite and space communities and broadened the scope of content to encompass professionals in commercial markets benefiting from satellite technology and applications. To learn more about the event, visit www.SATShow.com.

Via Satellite has provided essential news and expert business analysis on the global commercial communications satellite industry, including current and evolving applications, infrastructure issues, technology, and business and regulatory developments around the world for more than 35 years.