CyberSatGov is a unique and powerful opportunity to better understand the most pressing cybersecurity threats to satellites and the potential impact these threats have on your company's interests, your readiness to adapt to these threats, and how to best prevent attacks. The challenge going forward for satellite industry professionals extends far beyond just the rising number of cyber threats; we're also seeing new areas for exploitation.
Don't miss this opportunity to join like-minded colleagues, high ranking intelligence and DoD officials, cybersecurity professionals, satellite industry providers and integrators in dynamic, high-level discussion, one-on-one networking, and informative, solution-oriented sessions.
View some of our past speakers:
Thomas McDermott
Deputy Assistant Secretary for Cyber, Infrastructure, Risk and Resilience Policy
U.S. Department of Homeland Security
Richard Buenneke
Senior Advisor, National Security Space Policy, Bureau of Arms Control, Verification and Compliance (AVC)
U.S. Department of State
Richard DalBello
Director, NOAA Office of Space Commerce
U.S. Department of Commerce
Colonel John P. Smail
Senior Cyber Officer, Office of the Chief of Space Operations
U.S. Space Force
Dr. Jeremy Banik
Commercial Systems Program Office, Deputy Director
National Reconnaissance Office
Jared Reece
Branch Chief, COMSATCOM Solutions Office
Space Systems Command
Thinking about attending? You'll get…
Intelligence on the current threat environment, how you should be looking at the threats, and updated intelligence on how to avoid them
Updates on emerging technologies, a better understanding of what they can do for you, and how to use them within your organization
A sophisticated understanding of the often well-organized and financed criminal elements seeking to profit from satellite hacks
Information on emerging threats to satellites beyond cyberattacks
Ample opportunities to network!
CyberSatGov tackles these challenges with the following approach:
Unclassified Day, November 6-7

Attend the only satellite security event that merges satellite, space, and cybersecurity experts with government officials for high-level discussions and in-depth insight into the latest cyber threats.

Bad actors will never stop trying to find and exploit stress points and vulnerabilities, which will cause disruption and possible destruction of your systems and processes – you need to plan and prepare your organization against such threats.
Classified Day, November 8

The DoD, Intelligence Community, space and satellite industry leaders will discuss advancements and challenges in assuring space system missions throughout the ever-increasingly cyber-contested lifecycle.

Nowhere else will you find more government and military participants working to identify threat vectors and formulate solutions to thwart next-generation attacks. Speakers will share TS-SCI level presentations on how to build resiliency and ensure safety within the space ecosystem.
Who attends the CyberSat Events?
Overview of Organizations that Attend:
Government/Military – 35%
Satellite Industry – 30%
Cybersecurity Solutions Providers – 13%
Enterprise Markets – 22%
Snapshot of Government and Military Representation: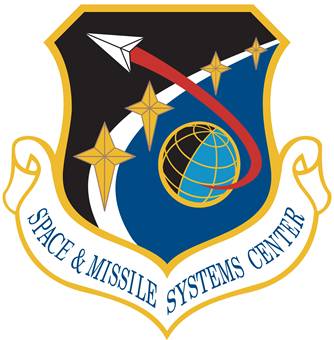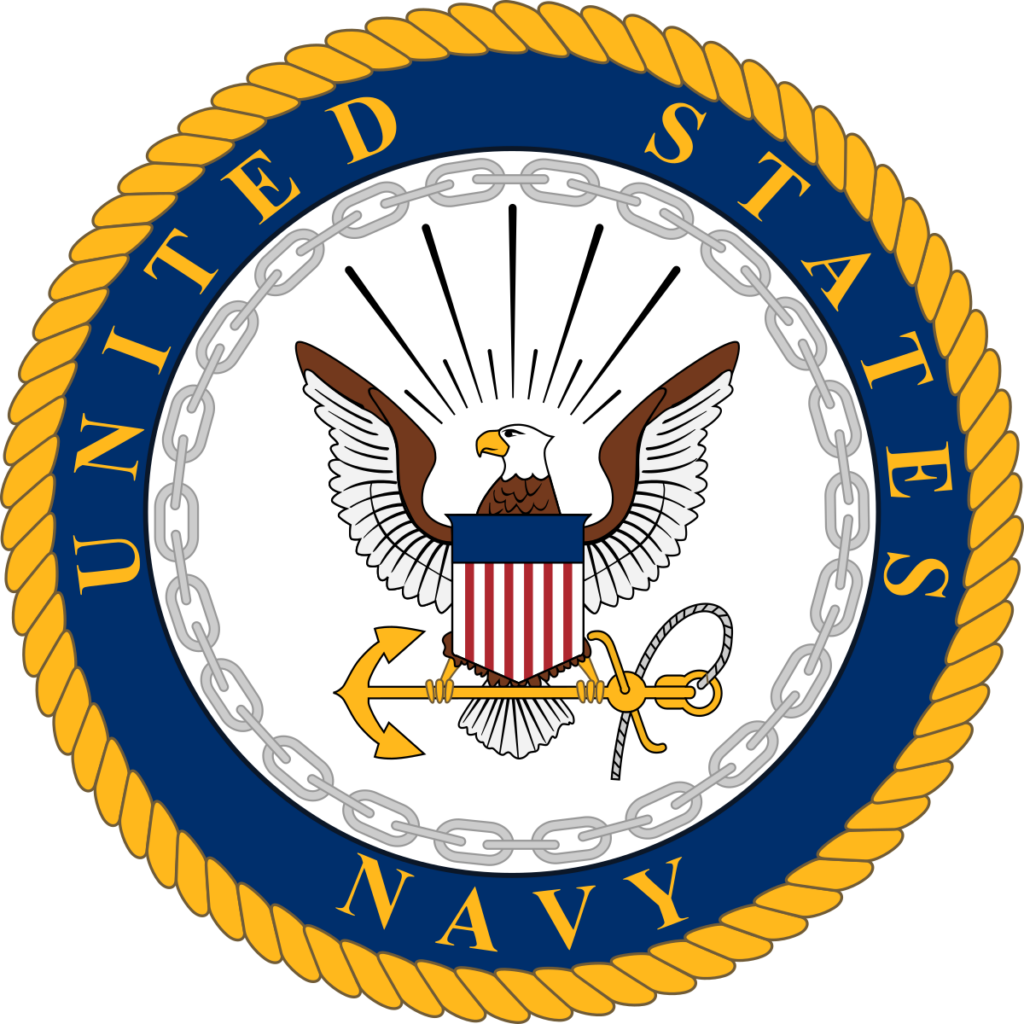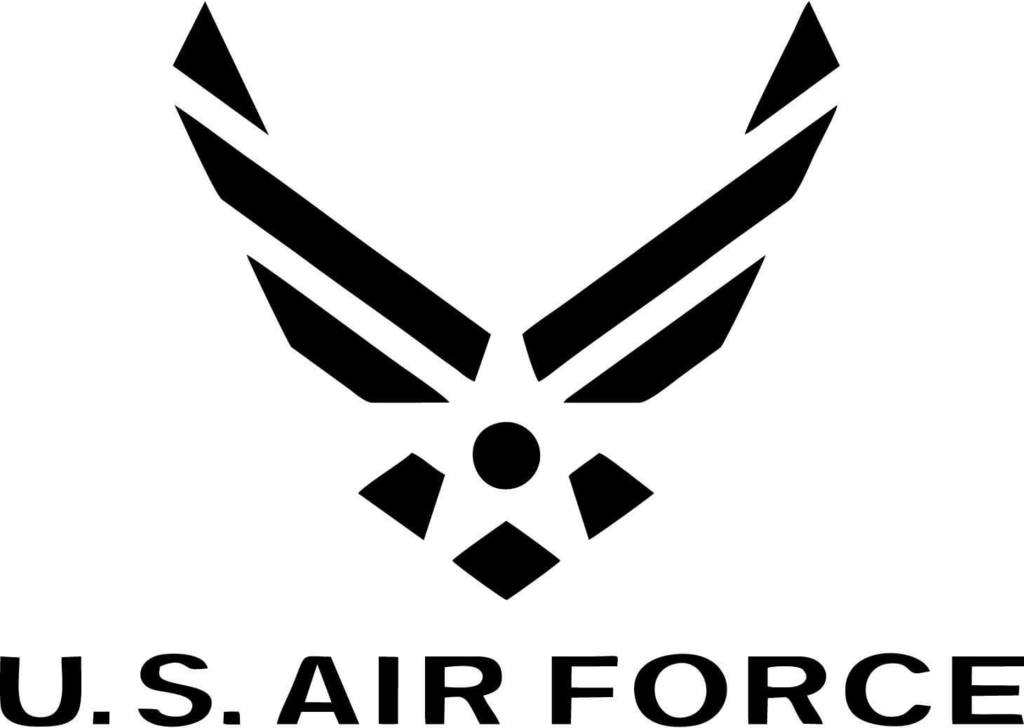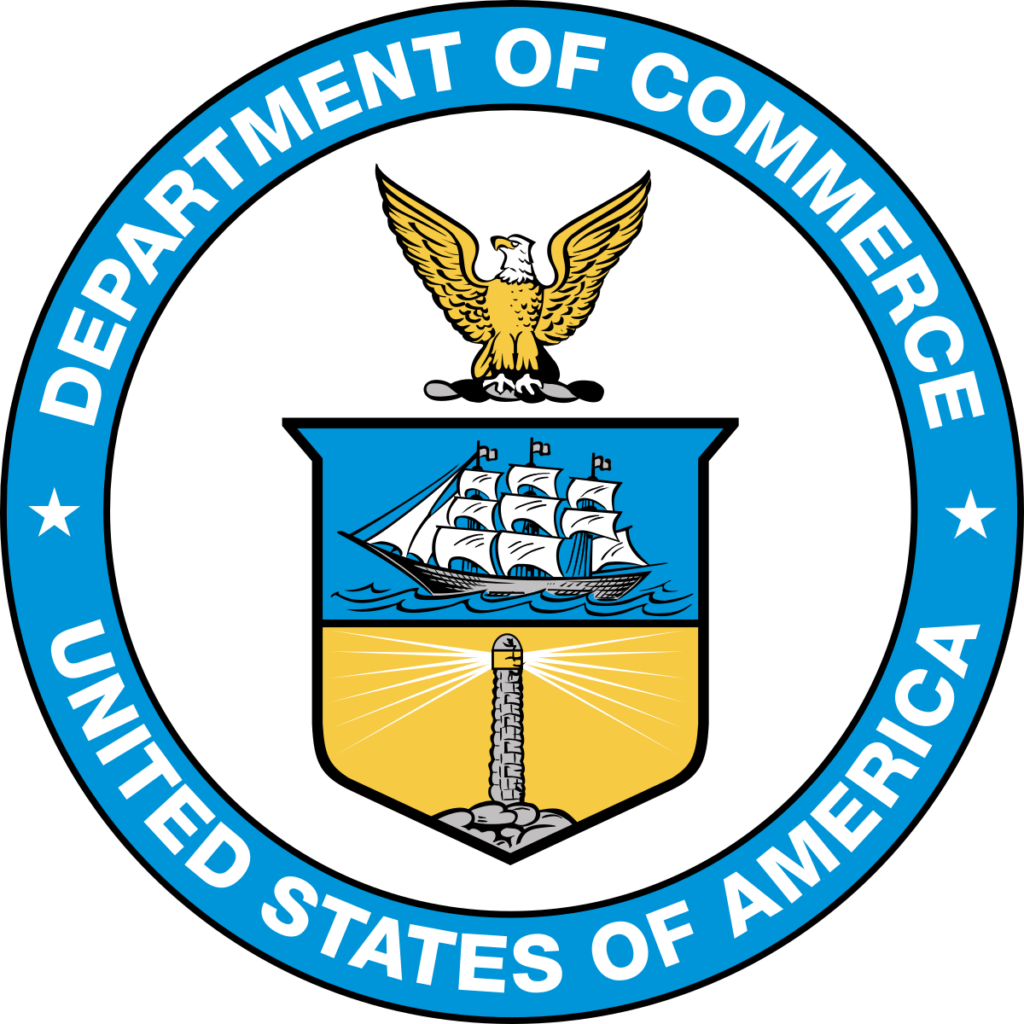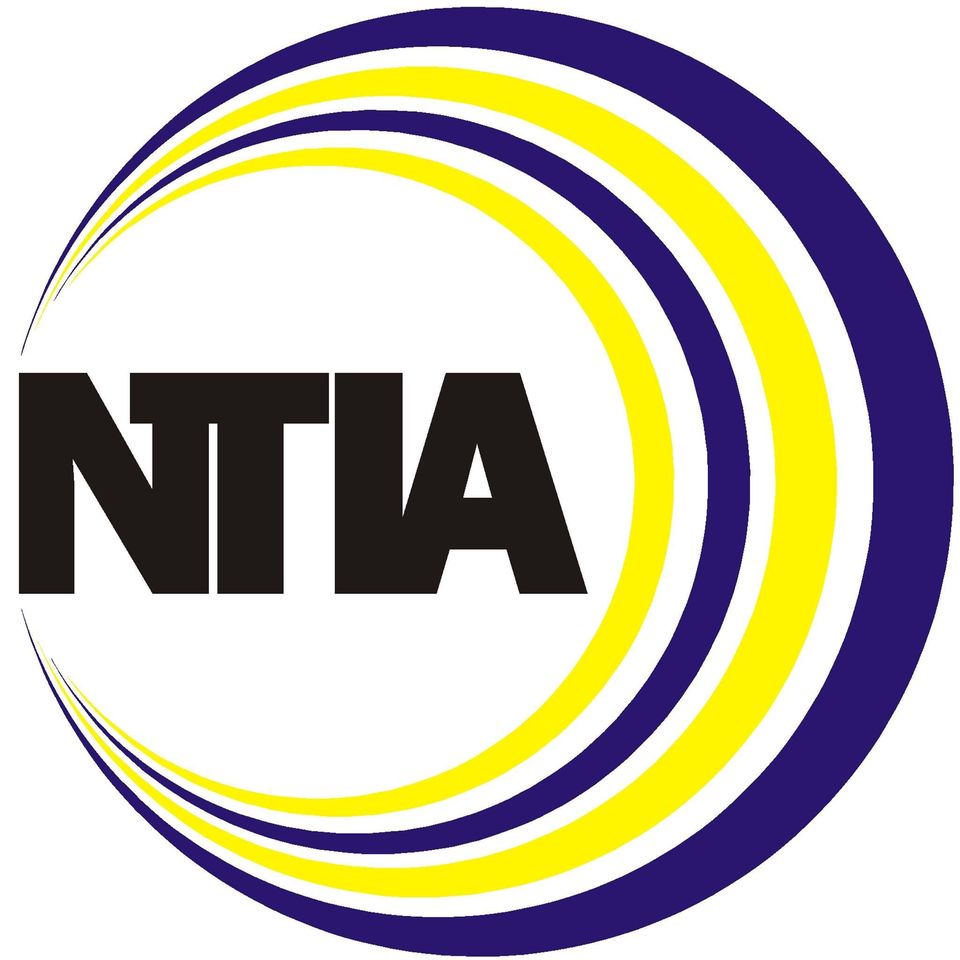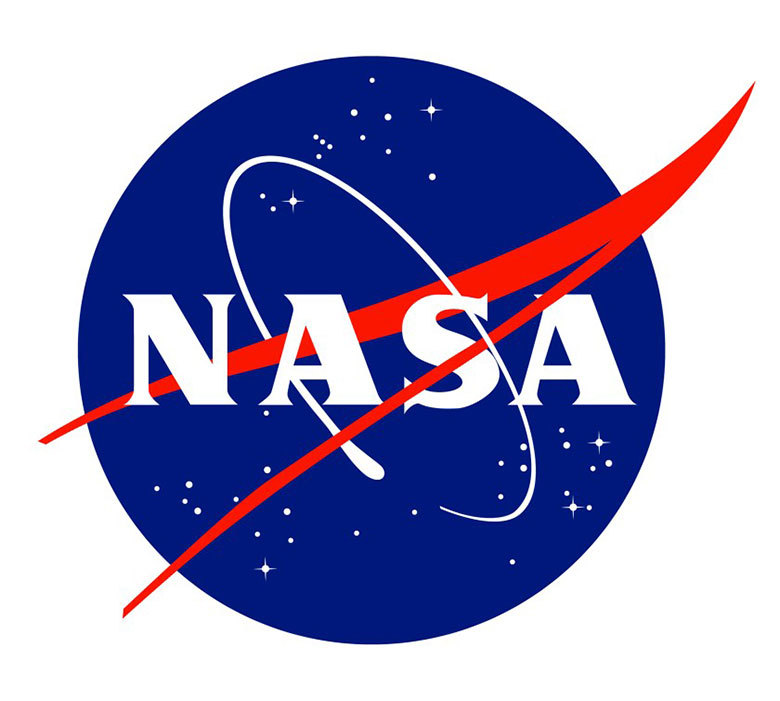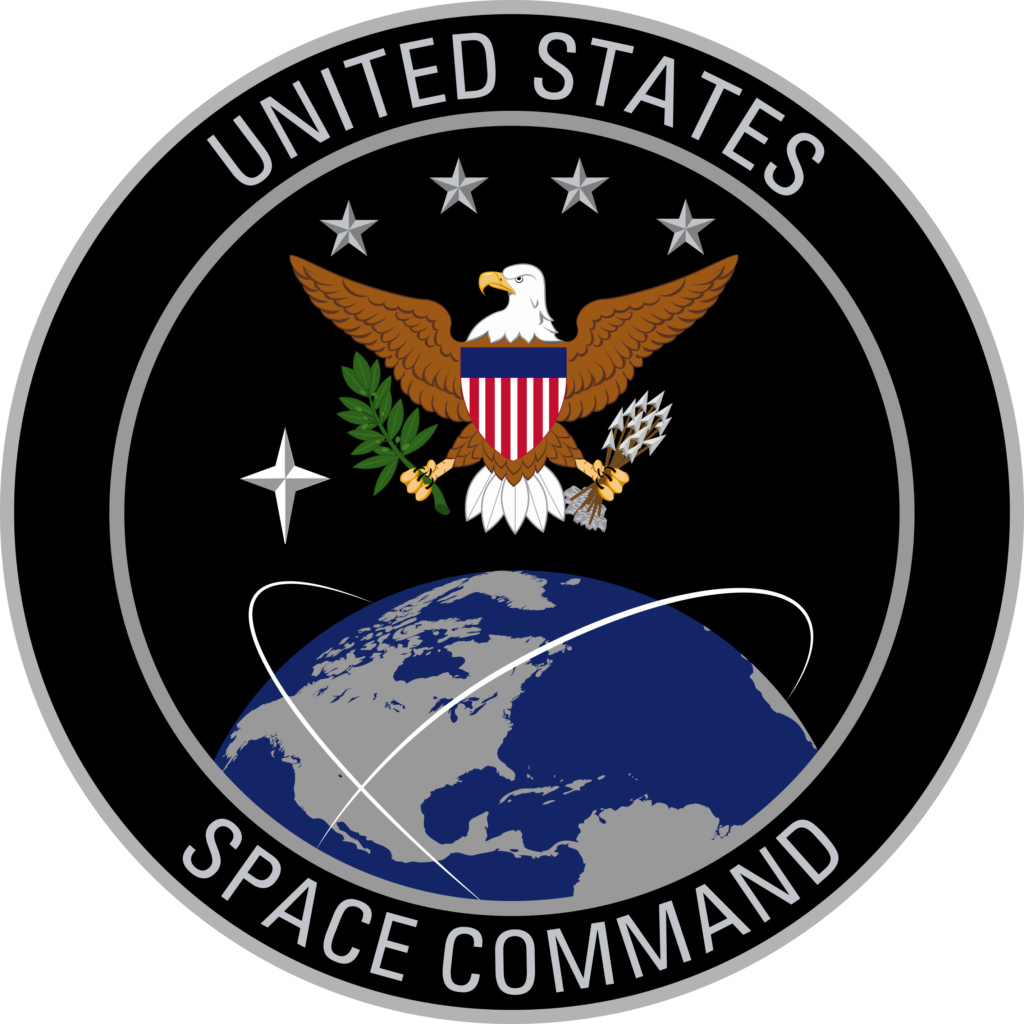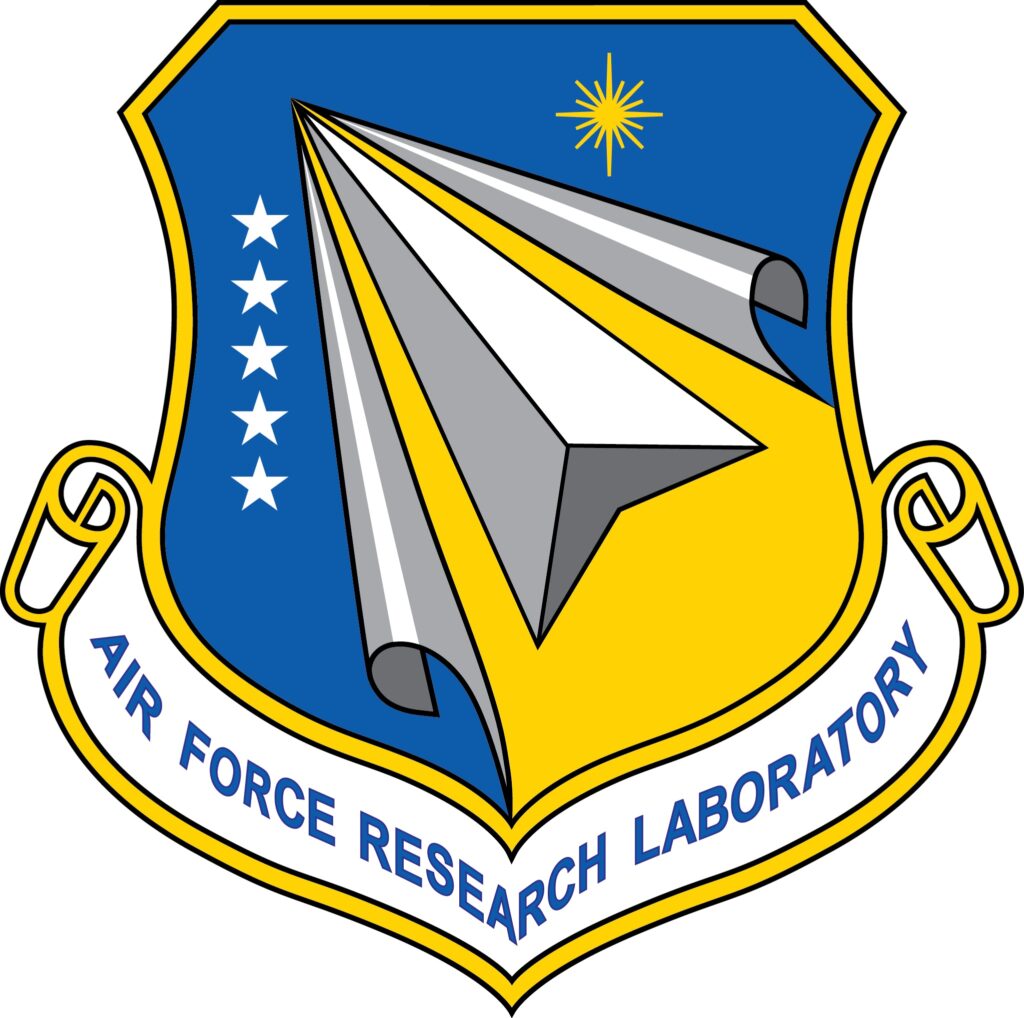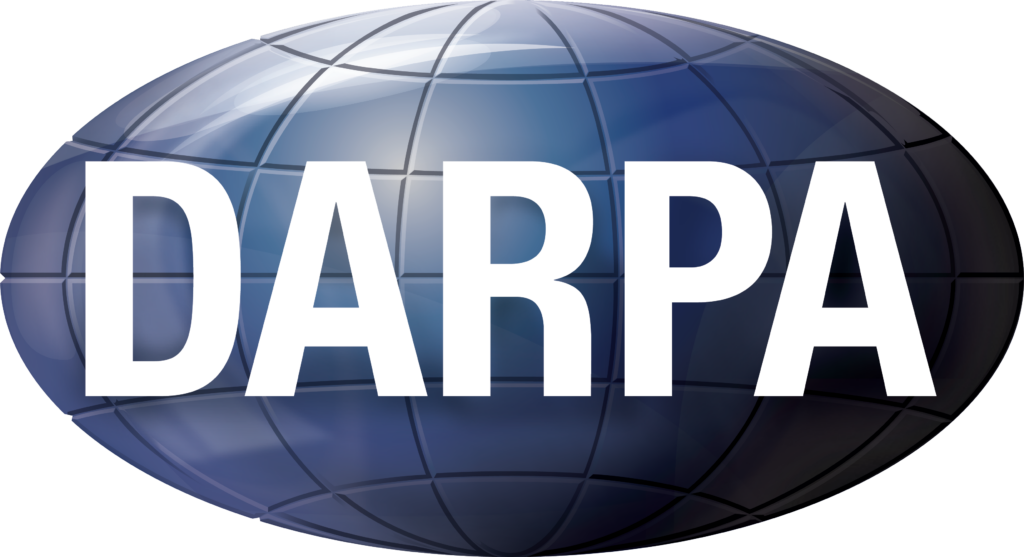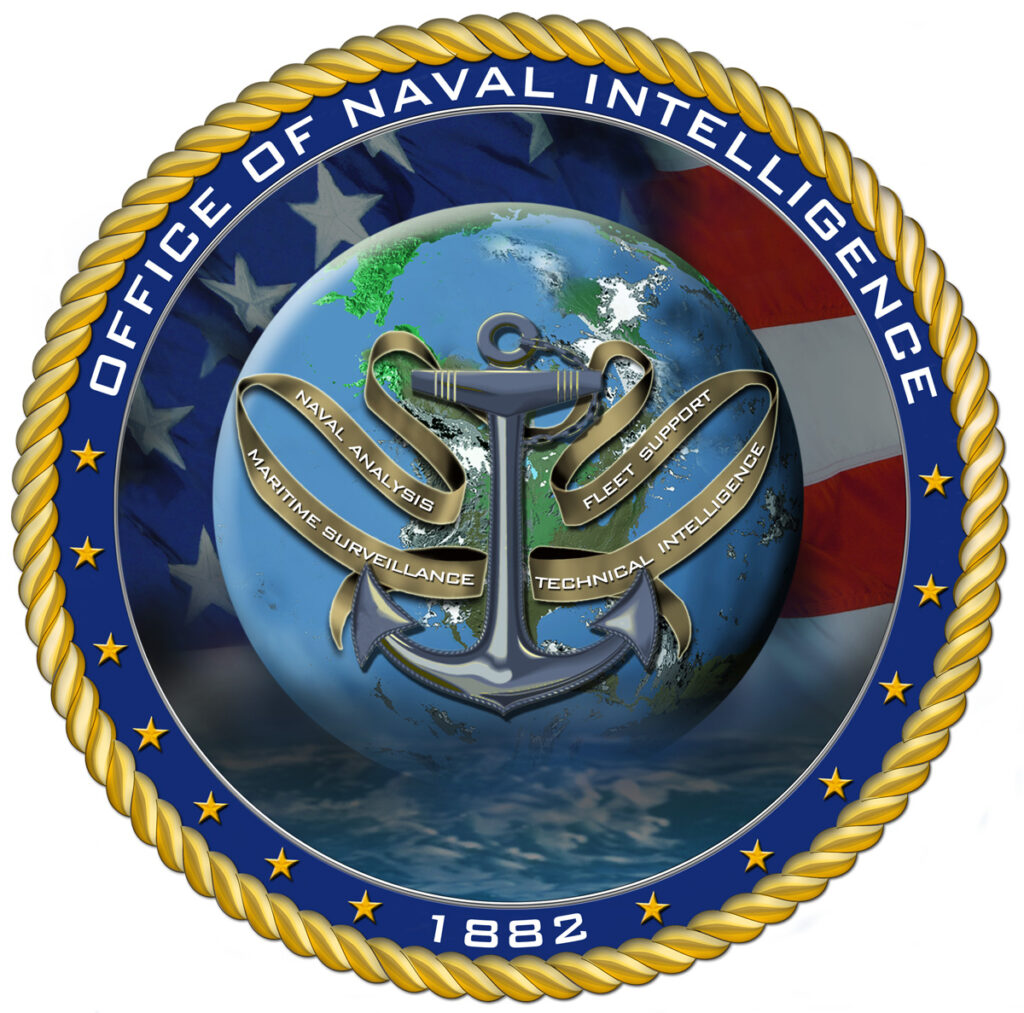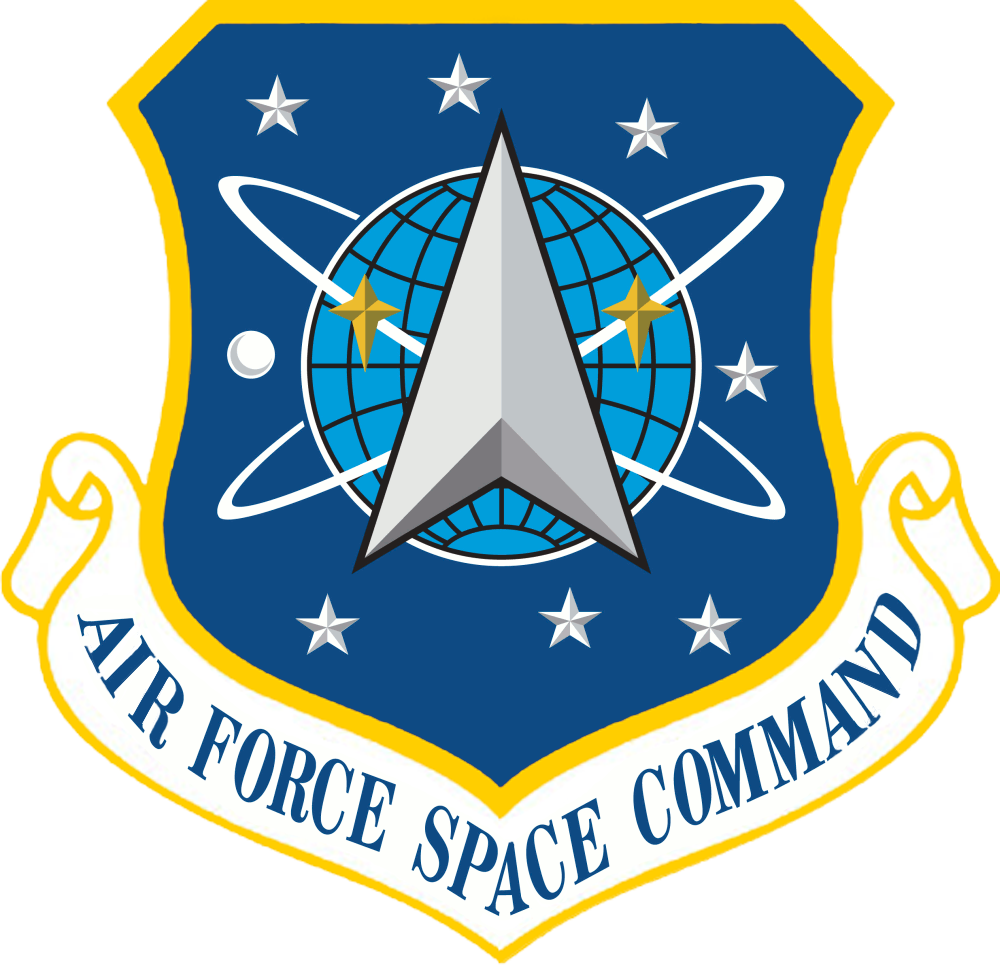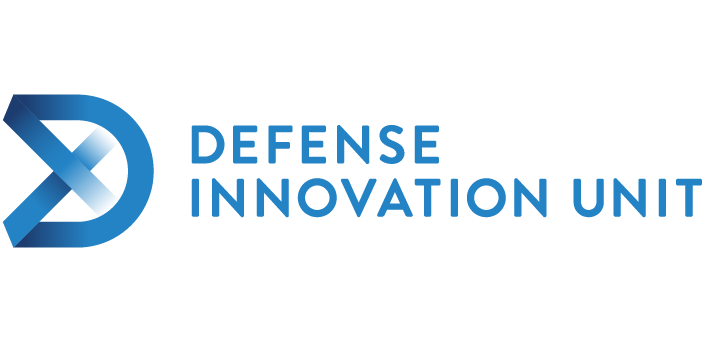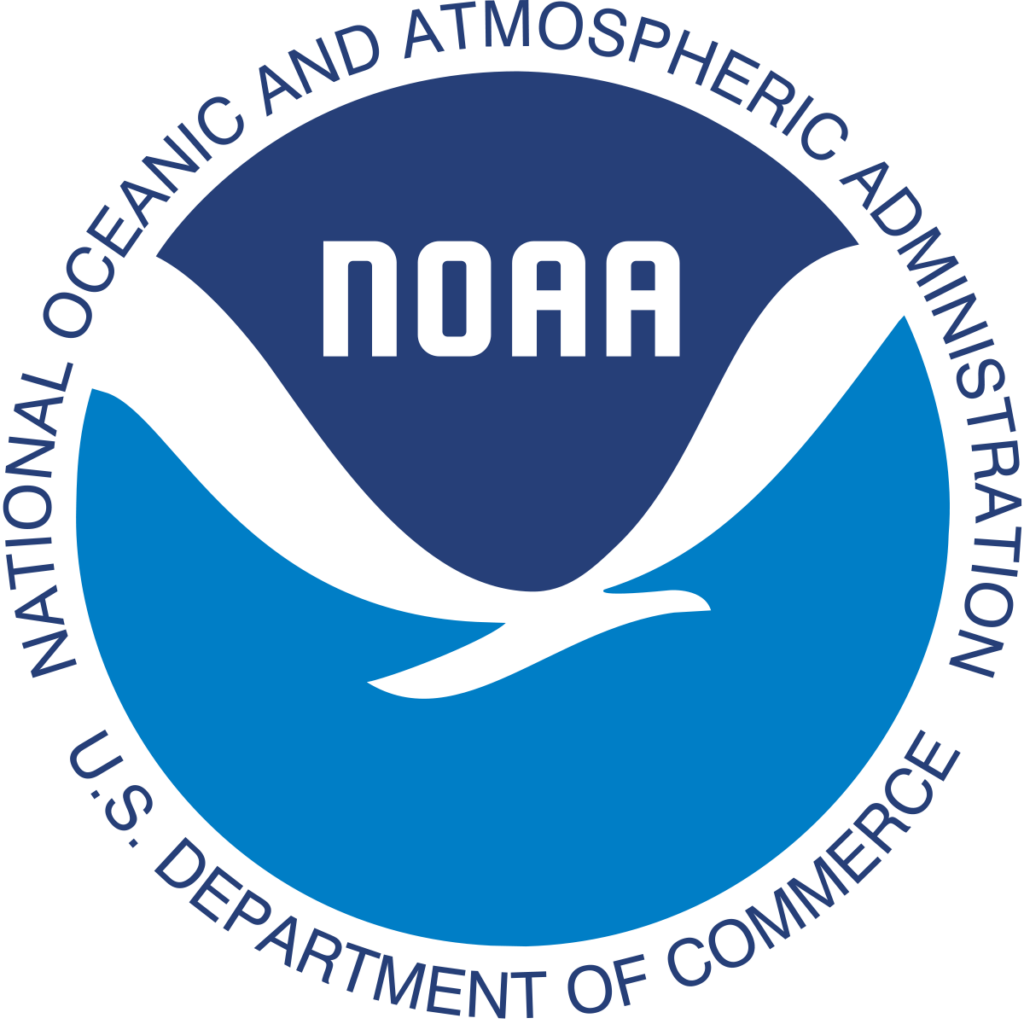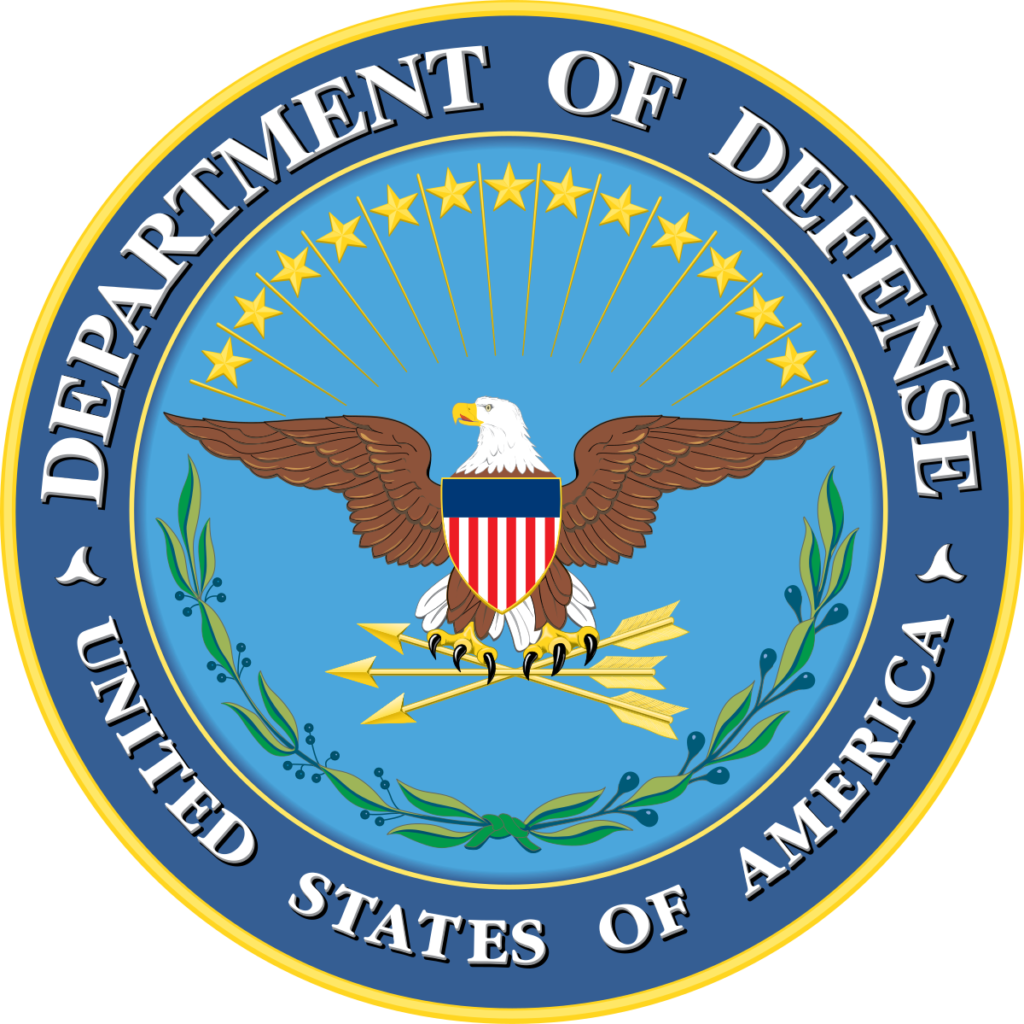 Sample of Attendees from Previous Events:
» FSO, Aerojet Rocketdyne
» Senior Project Leader, Aerospace Corporation
» Product Security Officer, Airbus
» Senior Expert Information Assurance, Airbus CyberSecurity
» Principal Systems Dev Engineer, Amazon
» Director, Global OT Security Programs, Baker Hughes
» First Secretary Defence Cyber, British Defence Staff
» SO1 C4ISR Maritime, British Defence Staff US
» Security Officer, Canadian Space Agency
» Information System Security Officer, CBP
» Sr. Director, Engineering, Coalfire Systems, Inc.
» Technical Officer, Comité International Radio-Maritime (CIRM)
» Space Science and Technology Officer, Defence Space Administration
» SO3 ICT, Defence Space Administration
» Director, Cyber Portfolio, Defense Innovation Unit
» Foreign Affairs Officer, Department of State
» PA Manager Ground Segment + Space Cyber & Data Security, DLR – Space Administration
» Analyst, DOC
» Regional Director, DoD
» Cyber Analyst, DSA
» Trade Commissioner, Embassy of Canada
» Director, Defense & Intelligence, Expanse
» Manager, International Business Investment, Cybersecurity, Fairfax County EDA
» Communications & Security Systems Specialist, Fluor
» ISSM, Intelsat General
» Director of Ground Development, Iridium
» Deputy Program Manager, Joint Aircraft Survivability Program Office
» President & COO, JSAT International Inc.
» CISO, KSAT
» Director, IA Product Development, Maxar Space
Infrastructure

» Senior Digital Advisory Services Director, Microsoft» Senior Manager, Automotive Cyber Security, Mitsubishi Electric Automotive America
» Lead, GSFC Space Asset Protection Program, NASA
» Europe Team Lead, NASA
» Principal Cybersecurity Engineer/Architect, NASA
» Counterspace Analysis Squadron, NASIC/SMD
» Director for International Cyber Policy, National Security Council
» Telecommunications Policy Specialist, NTIA
» Compliance Officer, NOAA
» Cyber Security Systems Engineer, Noblis Federal Civilian Solutions
» Telecom Policy Specialist, NTIA/US Dept. of Commerce
» Staff Officer Air and Space Engineering, Office of the Air Attache – Australian Embassy
» CIO, Office of the Auditor General
» VP, Information Technology, Planet Labs
» Director, Civil Space and weather/ C2, Space and Intelligence, Raytheon Intelligence & Space
» Cyber Security Analyst, SAIC | NASA Mission Protection Services
» VP, Special Programs, SEAKR Engineering
» Senior Specialist, SKY Perfect JSAT
» Space Experimentation Lead, SMC/SP
» Cybersecurity Expert, Thales Alenia Space
» Director Cyber Ops & Resilience Dept., The Aerospace Corporation
» Senior Commercial Specialist & Office Director, U.S. Commercial Service, U.S. Department of Commerce
» C4ISR Space, UK MoD
» Program Analyst, United States Space Force
» Space Control Experimentation Lead, US Air Force
» Lieutenant Colonel, US Army
» Executive Director Strategic Development, USU/SDL
» CISO Global Mobile Broadband, Viasat
» Principal Systems Design Engineer, Vodafone