Sponsoring Companies
Platinum Sponsor + Classified Day Host Sponsor

The Aerospace Corporation is a nonprofit corporation that operates a federally funded research and development center. It provides guidance and advice to military, civil, and commercial customers ensuring the success of complex, technology-based programs. The Aerospace Corporation is headquartered in El Segundo, Calif., with multiple locations across the United States.
---
Silver Sponsors

SpiderOak Mission Systems is a U.S.-based software company that builds space cybersecurity products and solutions for civilian, military, and commercial space operations. Our products leverage a unique combination of Zero-Trust encryption and private Blockchain, ensuring the confidentiality, integrity, and availability of your most sensitive data in the Zero-Gravity environments you depend on.

Comtech is a leading provider of innovative products, systems, and services for advanced communications solutions. With more than 50 years of proud history in technology innovation and product quality, our cutting-edge satellite communications solutions are deployed globally to support governments and commercial users on mission-critical applications.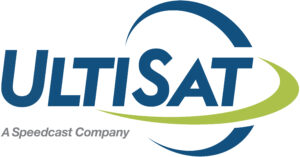 UltiSat is a global provider of end-to-end solutions for managed networks, airborne communications, specialized global wireless, and systems engineering and integration. Customers in government, humanitarian aid, and critical infrastructure markets have unique communications requirements and greater demand for resiliency. For more information visit www.ultisat.com.

Red Balloon deploys on-device security to protect devices where they're most vulnerable, secure customer trust and turn cybersecurity into a market advantage. We can help you elevate the security standard and defend against attacks targeting future vulnerabilities with run-time security for real-time protection. Red Balloon. Defend From Within..
---
Tabletop Sponsors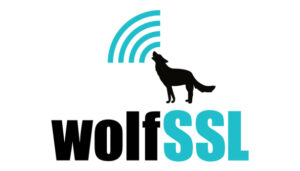 wolfSSL provides lightweight and embedded security solutions with an emphasis on speed, size, portability, features, and standards compliance. Dual licensed to cater to a diversity of users ranging from the hobbyist to the user with commercial needs, we are happy to help our customers and community in any way we can.